Hi, I'm Matthew Kahl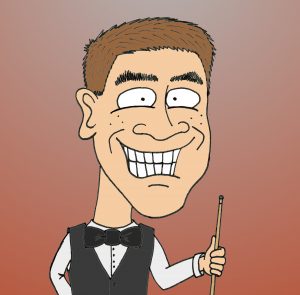 I'm a Freelance Illustrator and Cartoonist. I specialise in humorous digital cartoons of people, animals and situations. I have been drawing all my life, and after many years trying different methods, I finally settled on a digital colouring and texturing method that suits my style.
In the past I have been commissioned to draw cartoons for a PR presentation, draw a caricature of a radio presenter while being interviewed (easier said than done), and more often than anything else, have been commissioned to do custom caricatures for people of their friends and family. I'm also available to do book illustrations, cartoon strips, and cartoons for blogs and websites.
On this site you will find a selection of my drawings plus more information on my services. If you have a project that you think I can help with, feel free to get in touch!
FEATURED Illustrations and Cartoons
Artwork from my back catalogue. Some were personal projects, others were commissioned work.