Another Cartoonist by the same last name, except this guy is actually important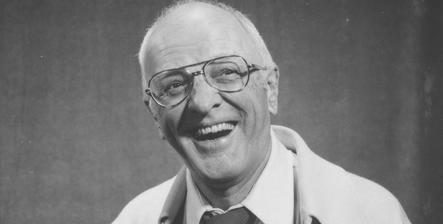 You've already thought it, I'm sure – my last name is a bit unusual. The more people I meet, the more I become aware of this, as I often find my surname misspelled or mispronounced. At least it's unique.
Anyway, when you have a slightly strange or uncommon name, you notice it when you see it elsewhere, and from a young age I saw my weird Germanic surname in a prominent place – Disney cartoons.