decorating a stag for a school project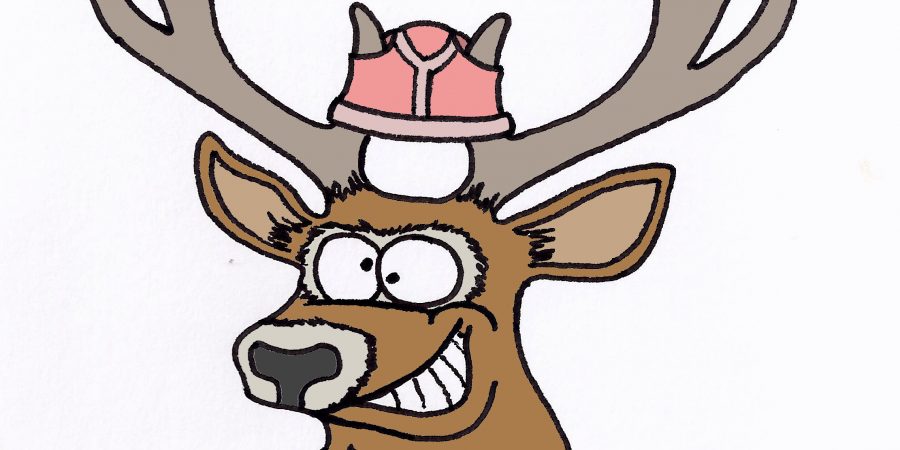 Every now and again I get a request for something a bit different. Last winter one of those requests landed in my inbox, and I thought I'd give it a try.
A local Primary School was planning a treasure hunt all over my home town as a fundraiser, which they would hold over a couple of weeks during the summer. The plan was to get the kids to decorate a wooden deer head for each class to hide around the town. People could then pay £2 for a map to follow and collect clues, with one lucky family winning a prize.
The school also wanted to get some local artists involved to decorate their own wooden deer heads, and I was one of the names that came up.